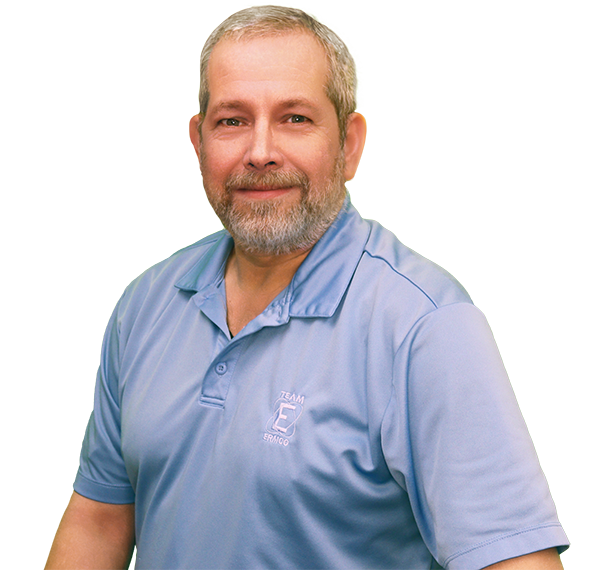 Welding Supervisor
Three Phase Plant
Your supervisor, Scotty Fortner, started at ERMCO in 2013 in the Three Phase Plant Winding Department. He spent a year in that department before bidding on a position in the Welding Department. Three years later, he moved to the Paint Department and was quickly promoted to team leader. After two years, he was promoted to Three Phase Plant Supervisor then Core and Coil Supervisor before becoming the Supervisor over the Metal Prep and Welding Departments. As of March 2023, Scotty is Welding Department Supervisor.
"I wanted to work at ERMCO because of its good reputation and the job security it offered."
When Scotty isn't working, he enjoys hunting and fishing.