February 2023 CULTURE CHAMPION
February 2023 CULTURE CHAMPION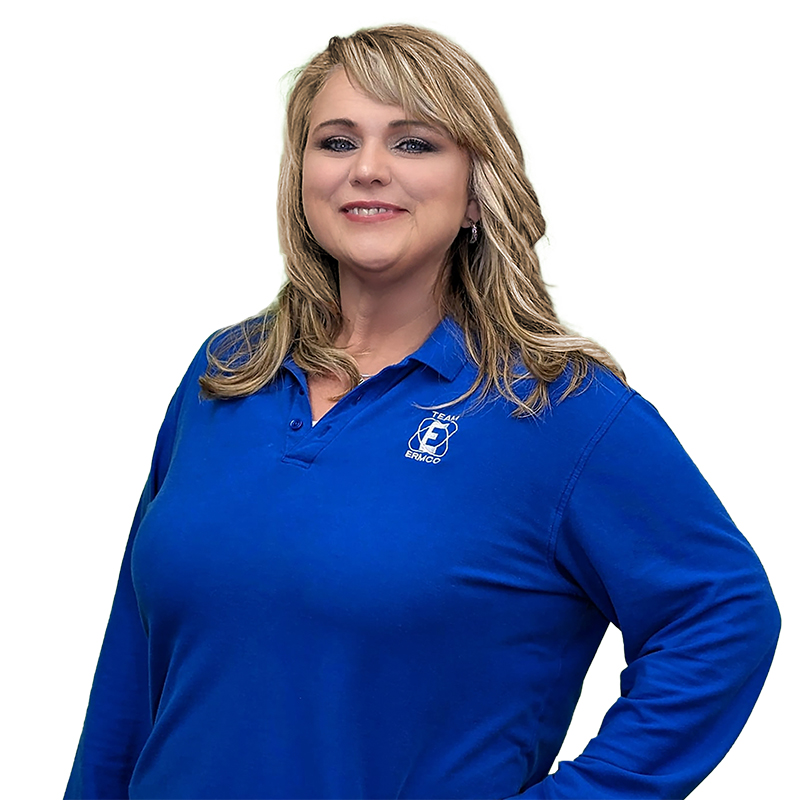 "Lisa has an outstanding attitude that positively influences everyone she's around. She always looks out for the team and willingly volunteers to help when needed. She listens to others' concerns and works hard to address them." Todd Carlson, VP of Quality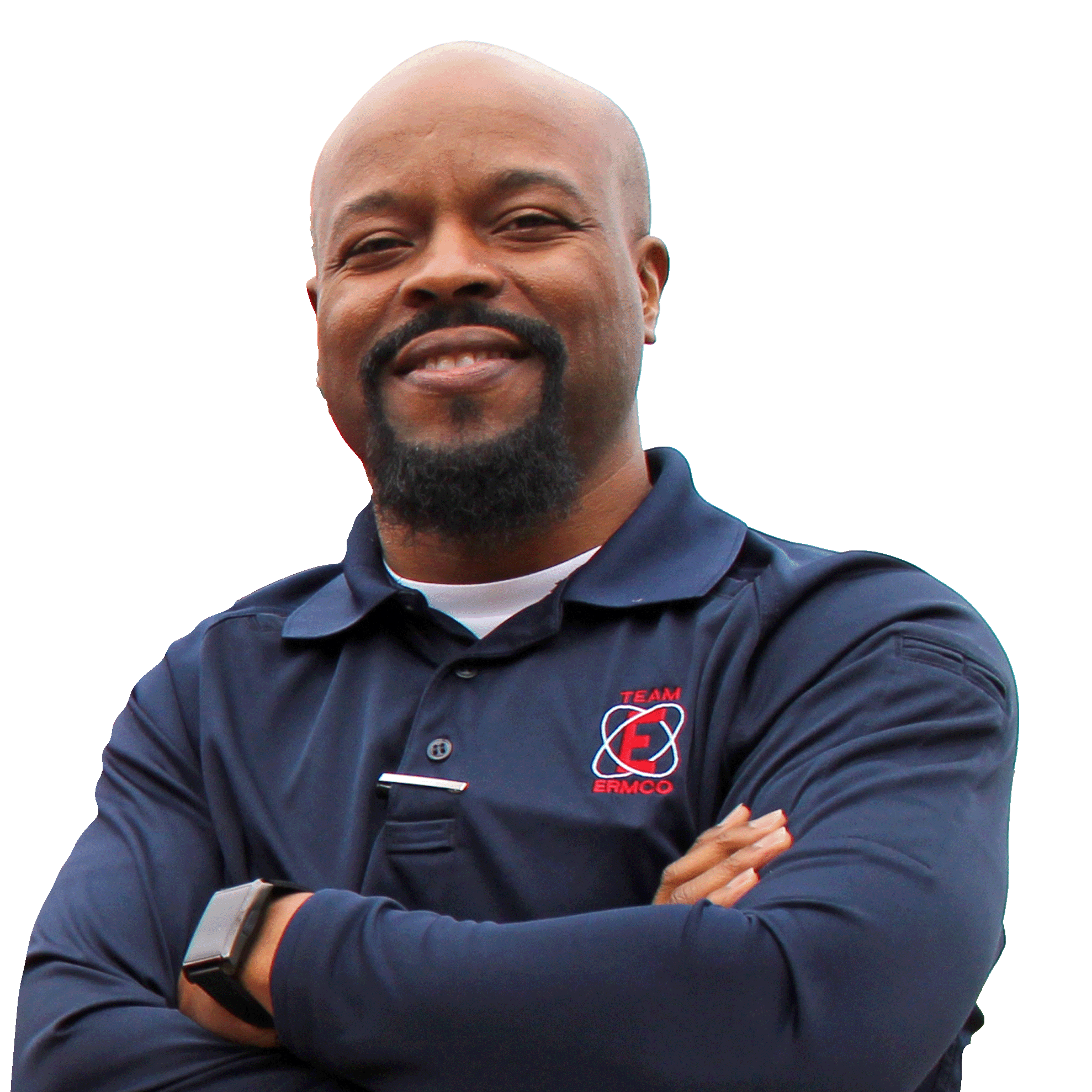 Three Phase Quality Manager Lisa Curtis was selected as ERMCO's February 2023 Culture Champion.
Because of her position, Lisa has experience in all ERMCO departments. "Quality is in every department so I'm involved in multiple aspects of the company and familiar with the entire manufacturing process."
VP of Quality Todd Carlson was one of many who nominated Lisa. He spoke of Lisa's positive attitude and her willingness to help.
"Lisa has an outstanding attitude that positively influences all those around her," he said. "She looks out for the team, willingly volunteers to help, listens to concerns that she works hard to address, and helps to develop new ERMCO leaders. She owns her commitments, exceeds expectations, and relentlessly focuses us on winning as a team."
To help motivate those around her, Lisa always offers her support and care. "At ERMCO, we are a family, and family supports each other. You can never underestimate the power of a kind word, a simple wave, a 'good morning,' or open, honest communication. People want to feel heard and know their voice matters. I do my best to ensure people know I am here and care and mix a little laughter in along the way. Don't ever let the world change your smile. Let your smile change the world."
Lisa was instrumental in the implementation of two ERMCO committees, the Culture Council and the Transformation Team. She helped create events like the Easter Eggstravaganza, the Discovery Park Family Fun Event, the We Care Program and more. Currently, Lisa serves as a member of the LinkedIn Advisors Board.
"My favorite quote is from Henry Ford, 'Don't find fault – find remedy. Anybody can complain'. I choose to be part of the solution. Working with people to improve things makes me excited and feel accomplished. I want to know that I seized opportunities and made a difference when I die.
When asked why she chose to join Team ERMCO, Lisa replied, "What ERMCO does MATTERS! They help power the world! Working at ERMCO allowed me to be a part of something bigger than myself. My future is secure, the team is great, and the benefits are excellent. I'm proud to work for 'The Employer of Choice in West Tennessee."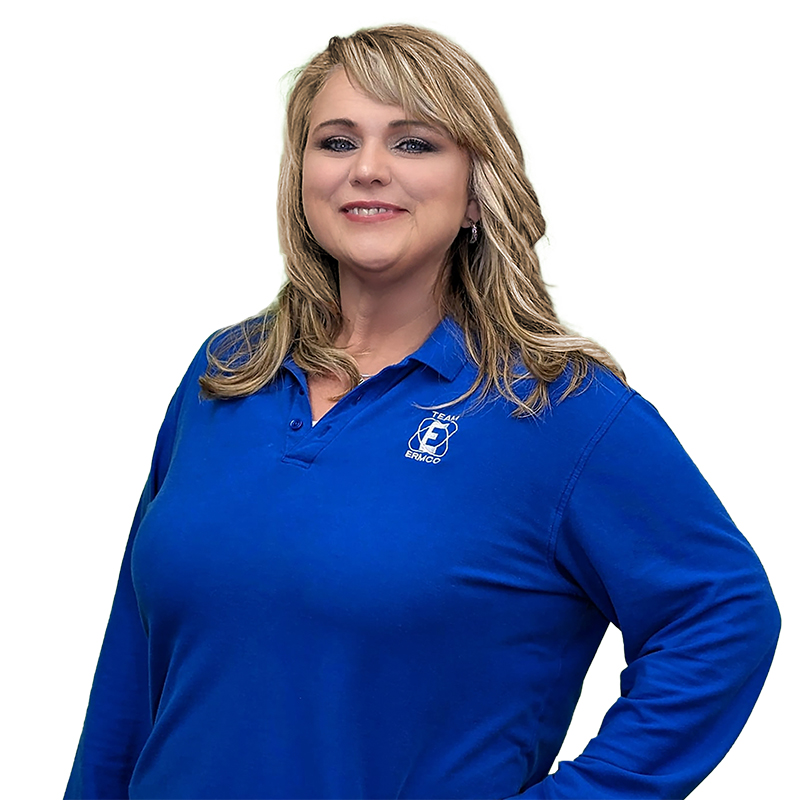 "Lisa has an outstanding attitude that positively influences everyone she's around. She always looks out for the team and willingly volunteers to help when needed. She listens to others' concerns and works hard to address them." Todd Carlson, VP of Quality